We offer a wide variety of packaged to help anyone who wishes to make healthier life choices. Contact Lone Star Physiques to inquire about a package that can help you (regardless of how close or far you live from the studio).
Current Distance/Online Training Staff:
Briana Miller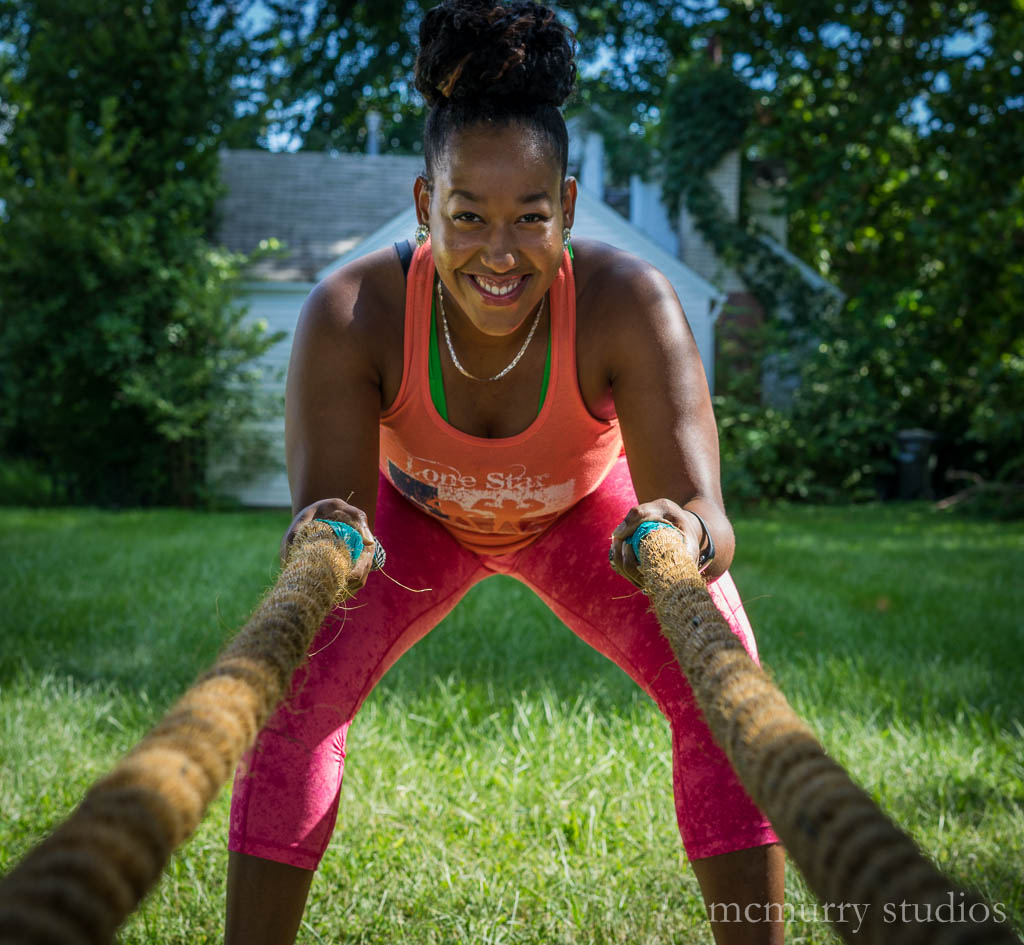 Briana Miller is from Chicago, IL. Briana is a very vivacious trainer. Briana recently obtained her masters degree in Occupational Therapy at University of Illinois at Chicago. In Chicago she in enjoys running on the lake and teaching group fitness classes at local community centers. Briana specializes in HIIT classes and hip hop cardio. Briana joined the fitness journey in 2013 after receiving news that she was at risk for being a diabetic and overweight. Since 2013, Briana has made great changes and hopes to inspire others to love their body inside and out. Briana has come to understand that there are more reasons to exercise than doing nothing. Briana hopes to inspire others to improve their quality of life by taking care of their bodies.
Contact Us:
p: 806.535.9683
e: workout@lonestarphysiques.com
Kirksville: 1308 S Baltimore St. Kirksville, Missouri 63501
Edina: 401 E Layette Street Edina, Missouri 63537