Will Lifting Weights make me big and bulky?
NO!! It takes YEARS of training, supplements, and a strict diet to get as big as the girls/guys you see on TV or at fitness competitions.  I assure you that the workouts you do with Lone Star Physiques will not make you "Big & Bulky".
How fast will I start to see results once I start training with you?
Each person is unique and their body will change differently depending on how dedicated they are. You get in return what you are willing to give, sticking with your diet and workout routine are equally important when it comes to seeing results. For those who stay focused and on track you can expect to feel and see results in 4-6 weeks.  Your friends and family will also start to notice your body changing in about 6-8 weeks.  The longer you stay committed the more results you will start to see!  Consistency is key in reaching your health and fitness goals.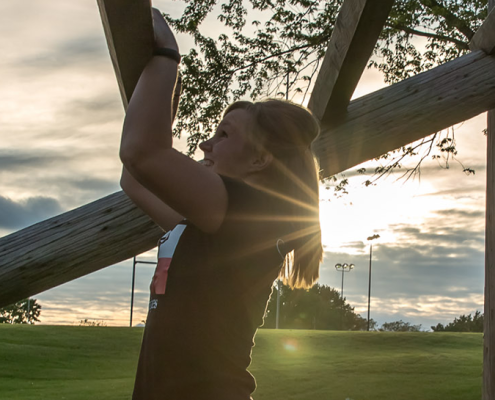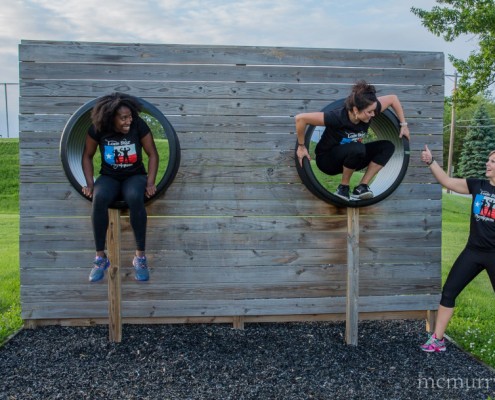 What type of workouts do you do with your clients?
Each client has different fitness goals and each client is on a different fitness level.  Each workout is tailored to the needs and activity level of our clients.  We try to keep the workouts new, different, fun YET challenging.  If there are things you do/do not like make sure to let your trainer know!
How much food should I eat to lose the weight I do not want?
Each client has different nutritional needs.  The trainers at Lone Star Physiques will sit down with you and go over your specific nutritional needs.  We tailor your nutritional advice to your specific health goals.  You to try to stick with that advice because your nutrition will have a HUGE impact on how successful you will be!  If you work hard in the gym but still eat junk food you can not expect to see the results you want! You will have to fuel your body with he right foods to get the results you want!  You will also want to try to NOT skip any meals because when you do that can hinder the results you have as well! The key is to make sure your body is getting enough NUTRITIOUS foods as proper fuel to get you through the day.
I want to only lose belly fat or work on making my legs thinner. How can I do that?
The truth….YOU CAN NOT DO THAT!  There is no such thing as "spot training".  You can not pick a certain part of your body and want it to look better than the rest.  You have to work your body all over in order to see results.  Your body will slim down and start to sculpt when you workout and eat right.  You have to stay consistent! No matter how many sit ups you do a six pack is determined by what you eat AND a consistent workout plan.  There are no magic pills, wraps, or crash diets that can help you achieve those results.