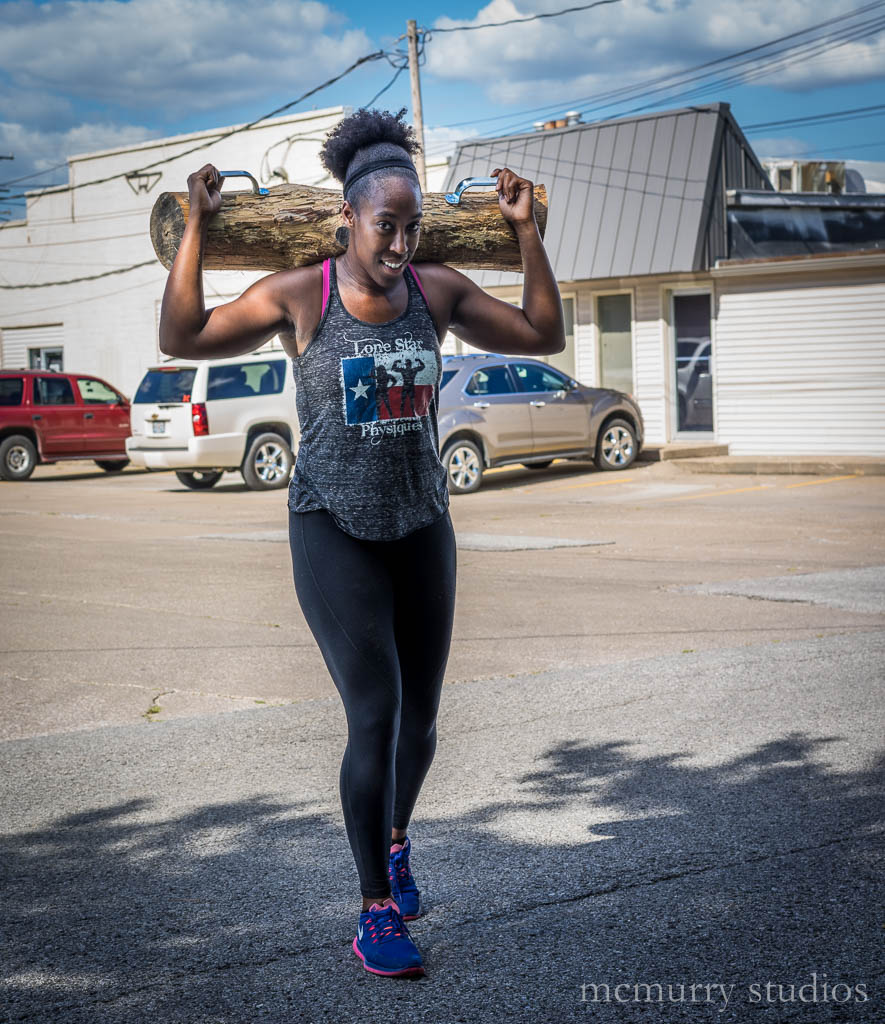 The personal trainers at Lone Star Physiques are all nationally certified.  They have worked hard to study and learn about the human body and how to personalized fitness plans for each of our clients. The personal trainers take pride in creating plans that are unique and personalized to fit the direct needs of our clients.
Current Personal trainers:
Ora Jacobs
Ora was born in Kirksville, MO.  He was raised in Green City, MO and graduated from Green City High School.  Ora attended  Moberly Area Community College where he graduated with his Associates of Arts Degree.  Ora enjoys working out, meeting new people, and learning new things.  He earned his personal trainer certification in the summer of 2017.  He specializes in Athletic Conditioning and Body Composition.  
Crystal Simler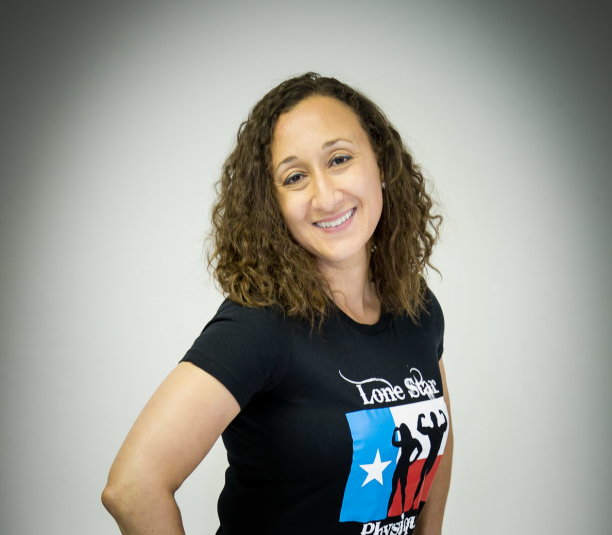 Crystal's interest in fitness began with a love of dancing. From ballet and tap at a young age to jazz, African and flamenco in graduate school, Crystal has loved movement in all its forms. Like most everyone, she worked out here and there, off and on, gaining and losing inches and pounds. In May 2013, when Lone Star Physiques opened, Crystal was one of the first clients. The results she saw and felt, as well as the example that Stephanie set of healthy and measured progress, inspired Crystal to study for her ACSM Certified Personal Trainer certification, which she received in April 2014. In November 2014, Crystal decided to join Stephanie as a personal trainer for Lone Star Physiques to promote healthy ways for clients to reach their fitness and lifestyle goals.

Crystal is also an attorney and owns her own firm, Lovett Law LLC, in Milan, Missouri. In her limited free time, Crystal enjoys visiting her best friends in Kansas City and Springfield, attending girls' basketball games and planning her wedding.
Henrio Thelemaque
Mona Wry
Current Staff Members:
Carol Hays
Amanda Jane
Contact Us:
p: 806.535.9683
e: workout@lonestarphysiques.com
Kirksville: 1308 S Baltimore St. Kirksville, Missouri 63501
Edina: 401 E Layette Street Edina, Missouri 63537